Ford Commits $30 Billion to Electric Vehicles and Previews New F-150 EV
Fords Huge ($30 Billion) Electric Vehicle Budget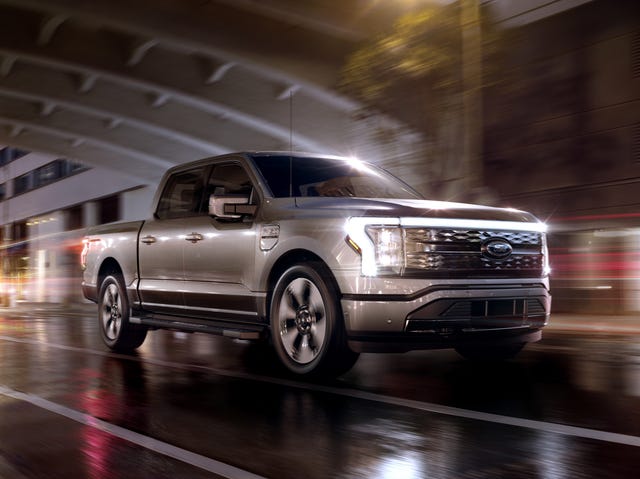 After rolling out their new F-150 Lighting Platinum available spring 2022. Ford announces they estimate by 2025 they'll have spent $30 Billion, on electric vehicles.

This provided the EV investment market with a much needed boost after weeks of poor performance. Ford also said that its global fleet will be 40% all-electric by 2025. They're also in the process of creating an electric version of its Explorer and Lincoln Aviator SUV's. This isn't the first big commitment from Ford, they previously committed $22 Billion to EV's for their goal to be all-electric in Europe by 2030. Their new truck received just over 70,000 deposits, little compared to the 250,000 Tesla's Cyber Truck got in the same time. With the same $100 (fully refundable) deposit required for both vehicles, but still a big start to the legacy automakers push into an EV world.

The New F-150 All Electric Pick Up Claims to Have the Following:
300 Miles of Range

10,000-Pound Towing Capacity

Starting Price of $42,000

Ford (F) was up 9.00% last week.