Alphex Munchies Newsletter 4-26-2021
Good Morning!


Finance Fact of the week:

People spend 12-18% more when using credit cards than when using cash. People naturally are inclined to spend more when they know that they don't have to pay for it all in the moment.

Now to the markets:
Markets Last Week Performance

*As of Markets Close on 4/23/2021

This upcoming week is full of earnings and news.
We can be getting updates on Biden's new Capital Gains proposal which can completely swing the markets.
More Taxes? Biden's New Proposal
On Thursday last week, Bloomberg and The New York Times reported that the president will include a proposal to increase the capital gains tax for people earning $1 million or more in his American Families Plan, which is expected to be released in the coming days.

Although details haven't been released yet, the president has previously stated that he wants anyone making more than $1 million per year to pay a 39.6% tax on long-term capital gains. That's nearly twice as much as the current rate.

The current Capital Tax Rates are:

| Long-term capital gains tax rate | Your income |
| --- | --- |
| 0% | $0 to $40,000 |
| 15% | $40,001 to $441,450 |
| 20% | $441,451 or more |
This is something that Wall-Street and many Conservatives and Moderate Democrats fear.
Why?
The low Capital Gains Tax Rates are incentives for investing, especially long-term investing. If you raise these rates it discourages investing and might drive capital and money away from the US. Therefore giving companies less available funds to raise which could in turn lead to lower economic progress and less jobs in the long-run.
There is also some evidence and projections that say that this tax-hike can actually
reduce tax-revenue.
Snaps Big Quarter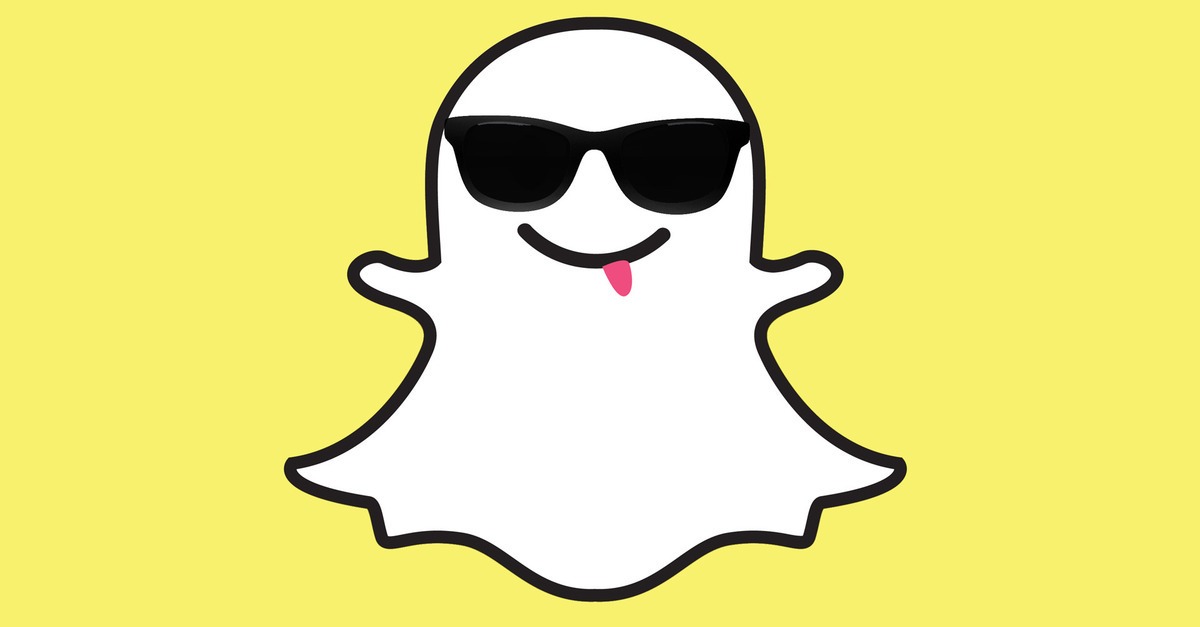 Snap's stock rose in after-hours trading on Thursday after the company reported its first-quarter results, beating Wall Street's expectations on earnings, revenue and user growth.

Here's what Snap earnings compared to Wall Street's estimates:
Adjusted loss per share: 0 cents vs. 6 cents forecast
Revenue: $770 million vs. $743.8 million forecast
Global daily active users (DAUs): 280 million vs. 274.62 million per FactSet
Average revenue per user (ARPU): $2.74 vs. $2.72 forecast by FactSet
Highlights and Future Expectations

- Snap expects year-over-year revenue growth of 80% to 85% for the second quarter
- Snap expects to reach approximately 290 million DAUs in the second quarter
- Snap CEO Evan Spiegel also announced that Snapchat's Android user base is now larger than its iOS user base calling it a "critical milestone"

NYSE: SNAP is up 20.59% for the year.




Dogecoins Massive Rally: Jokes to the Moon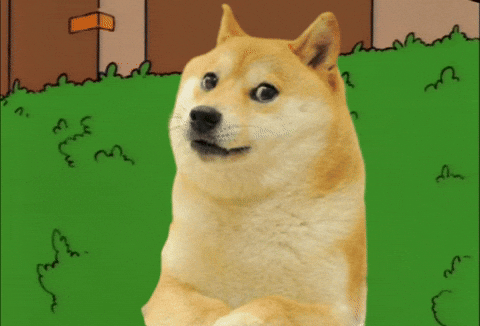 As of April 20, Dogecoin was up in an incredible 6,560% year-to-date, and its market cap has reached $50 billion, making it more valuable than well-established blue-chip companies such as Ford, Walgreens, and Doordash.

Mike Novogratz told CNBC on Tuesday there are significant differences between bitcoin and dogecoin, even though they're both cryptocurrencies and both have rallied this year.

This rise in price has likely been fueled by hype and memes the same way that the GameStop rise happened. Big names such as Elon Musk have joked around and even put money into Dogecoin which drove thousands of millennials to follow and buy the cryptocurrency.

Although most younger people and Dogecoin investors would disagree, this rise so quickly screams "Bubble" very loudly.
Tesla Announces Earnings Today: What to Expect?


Tesla reports Q1 Earnings today after markets close (4 PM EST)

The EV automaker has already seen record sales in the first quarter, delivering nearly 185,000 vehicles, but it will need to convince investors that it can hold on to its lead in an increasingly crowded playing field.

Wall Street Expectations:
EPS (Earnings per Share) of $0.77. Increase of 208% Year over Year
Revenues of $10.3 Billion. An Increase of 72% Year over Year
Hoping for comments on expected deliveries in 2021.
Potential Headwinds
Recent negative headlines from China, including protests and military complex ban
Tesla crash in Texas
Week Ahead


Upcoming Earnings and/or News

MONDAY
Companies that Report Earnings

Tesla
Canadian National Railway
TUESDAY
Companies that Report Earnings

Microsoft
Google
AMD
UPS
Starbucks
Pinterest
General Electric

Apple Press Event
WEDNESDAY
Companies that Report Earnings

Apple
Facebook
Shopify
Spotify
Boeing

US Interest Rate Decision by Fed (Important)
THURSDAY
Companies that Report Earnings

Amazon
Twitter
Nio
Mastercard
Altria
Caterpillar
Skyworks

First Set of GDP Data for Q1 2021
Weekly Jobless Claims
FRIDAY
Companies that Report Earnings

Exxon
AstraZeneca
Chevron
Clorox

Disneyland reopens in California

Huge Earnings Week Ahead!

- Big Tech and many others report earnings this week. Look out for significant earning and revenue beats but more importantly pay attention to the guidance they will provide for the future.

- On Wednesday the Fed will give updates on interest rates. Pay attention to this as any signs of rate hikes and you can see the markets react negatively.

- Stay updated with President Biden's plan for capital gain tax hikes as this could significantly hit markets.